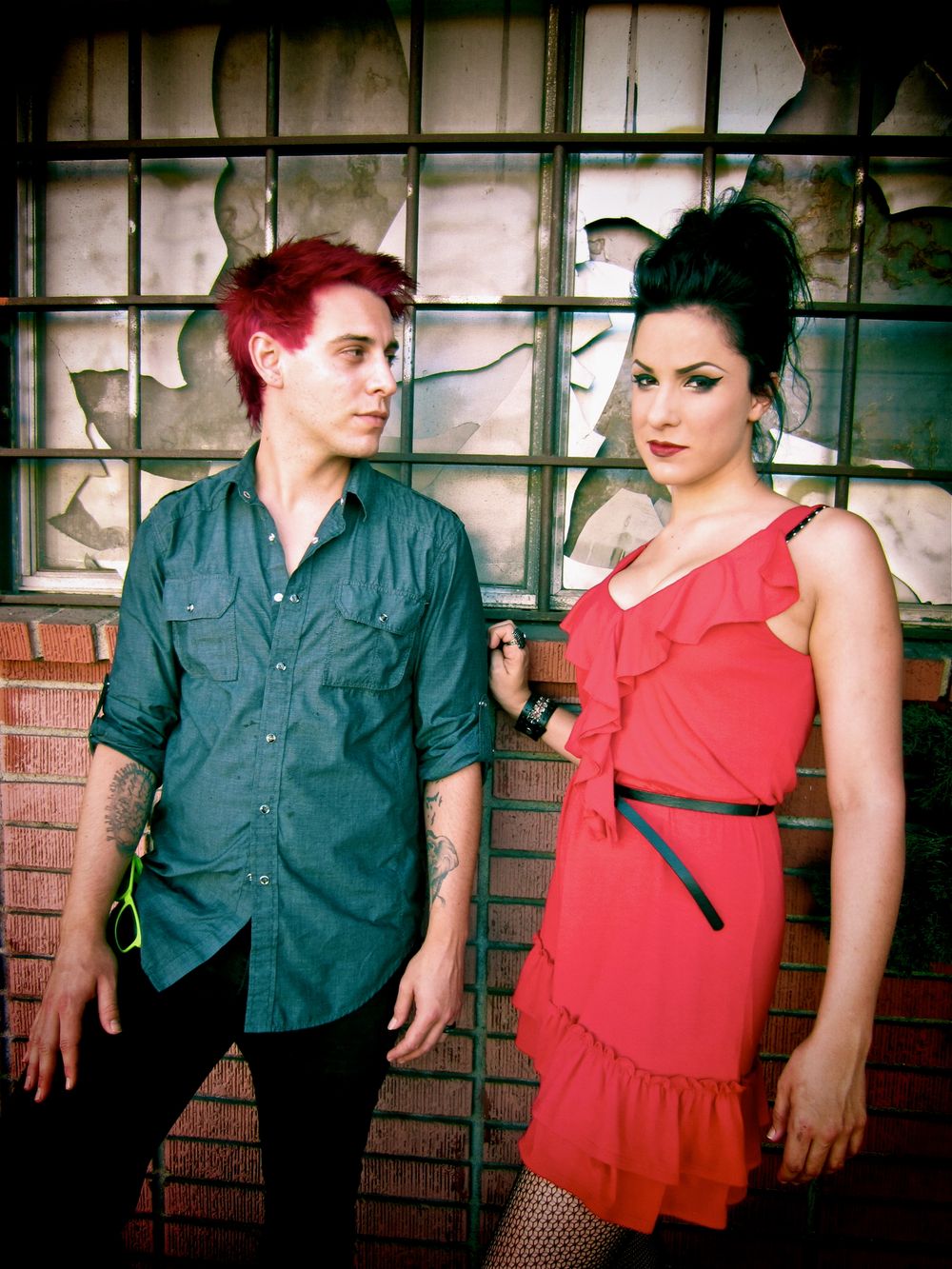 Harlequin Jones straddle the worlds of dark cabaret, rock, pop, and blues while finding a dark, peculiar niche in between.
 Formed in 2005 in Los Angeles, Harlequin Jones is singer and pianist Amanda Anatole and Jesse Anatole on drums and guitar. Their first EP was put out in 2005 followed by consistently performing in California. In 2011, The Bad Beginning was released then followed up in 2012 with Overflow. A reviewer stated, "Remaining just the right side of melodramatic, but capable of instilling an eerie sense of the bizarre, their music is a thrilling departure from pop's staid, stagnant norms."
 After an extended hiatus, they returned in 2020 with their song "A Devil Inside You." The song received a cinematic film noir and horror inspired music video accompanied by a series of weekly livestream performances.
 2022 has welcomed "Brutally Honest," their recent single and video while also currently independently working on more recordings to release as singles and an EP in 2022.